About

Janet Grafton 
​Diploma in Hypnotherapy and Counselling Skills                  
 Diploma in Psychotherapeutic Counselling
Advanced Diploma in Psychotherapeutic Counselling – AIM Awards Level 4
Child Safeguarding
Level 5 certificate in counselling young people – YPI Counselling (Basingstoke). I am listed as a recognised Children and Young Person's therapist by NCPS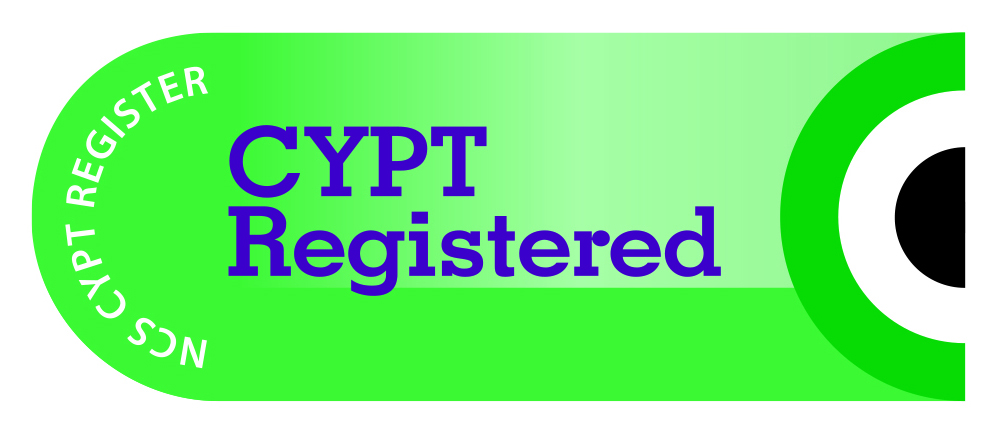 I am committed to continual professional development and I continue to widen my knowledge and skillset.
Listed below are the titles of some of the workshops I have attended over the last 3 years.
Working with Gender Identity – the role of Psychotherapy
The cause of depression workshop
Bereavement Awareness
End of life care
Getting started with Acceptance Commitment Therapy
The impact of Loss conference
Working with clients on the autistic spectrum
Why touch matters workshop
Supporting families who have lost a child through stillbirth or infancy death
Exploring Loss day conference
Bereavement and working with teenagers
Facilitating group discussion and ensuring productive feedback.
ADHD
Autism
Self- Harm training (Emma Selwood, through Simon Says)
Recognising Common Mental Health Difficulties in Children and Young People (Dr Lisa Rudgley, Berkshire Healthcare)
Simon Says induction training
Engaging and Counselling Young People and how this differs from working with adults – Alison Edwards MA, DipSW
Attachment Theory – Sir Richard Bowlby
Bereavement training – Time 2 Talk (provided by Simon Says)
Training for school counsellors – Time 2 Talk
Social Anxiety when working with young people – Susy Churchill